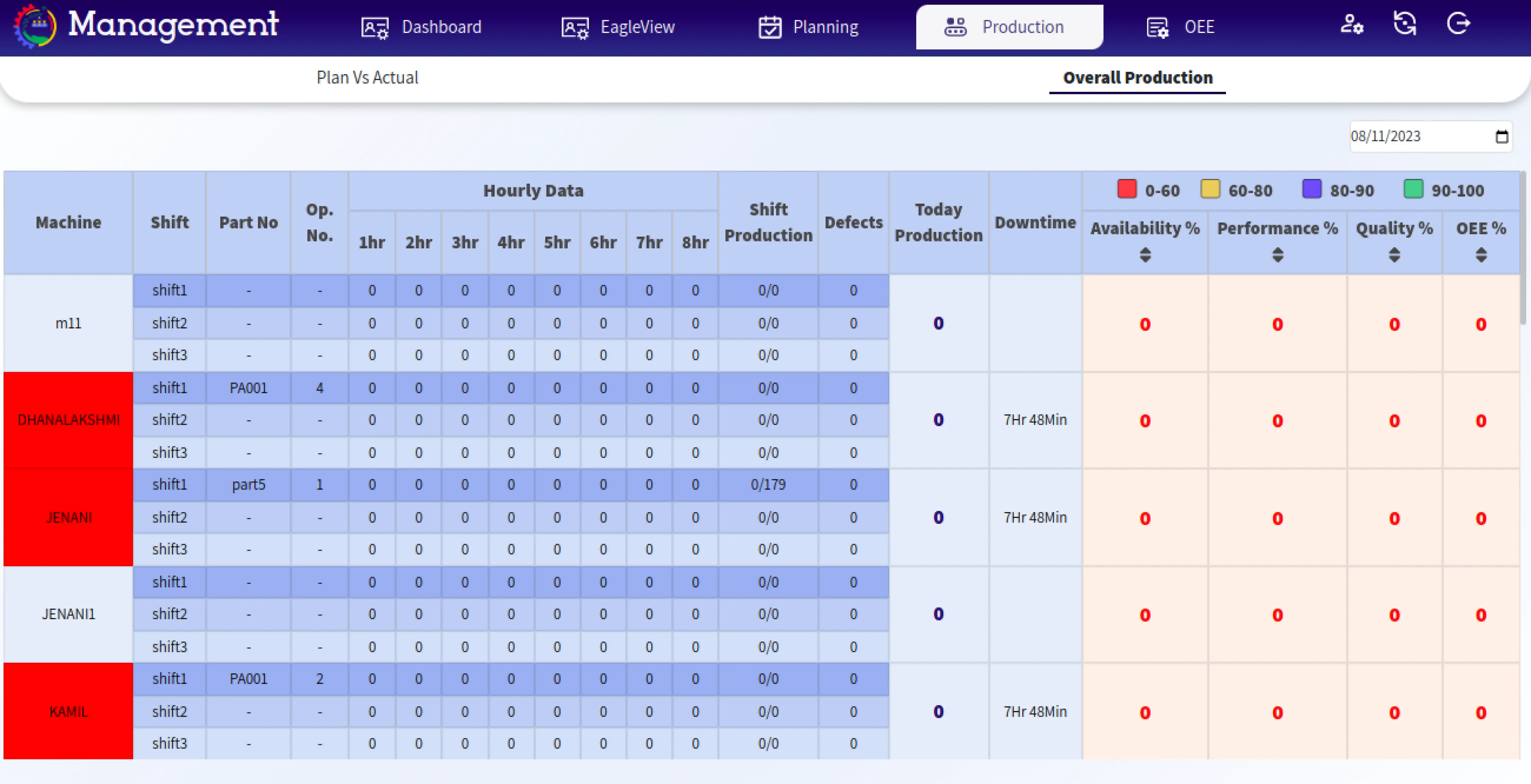 Production Reports
A comprehensive

production report

that offers a detailed analysis of production activities, providing manufacturers with valuable insights into shift-wise, part-wise, and hourly production data, alongside critical data on bad quantities, downtime, and Overall Equipment Effectiveness (

OEE

) for the selected date.
The report presents an hourly breakdown of production outputs across different shifts, allowing manufacturers to assess production performance and throughput levels during specific time intervals.
The report also summarizes the overall production output for the current day, accompanied by OEE data that assesses the efficiency and performance of production equipment based on availability, performance, and quality metrics.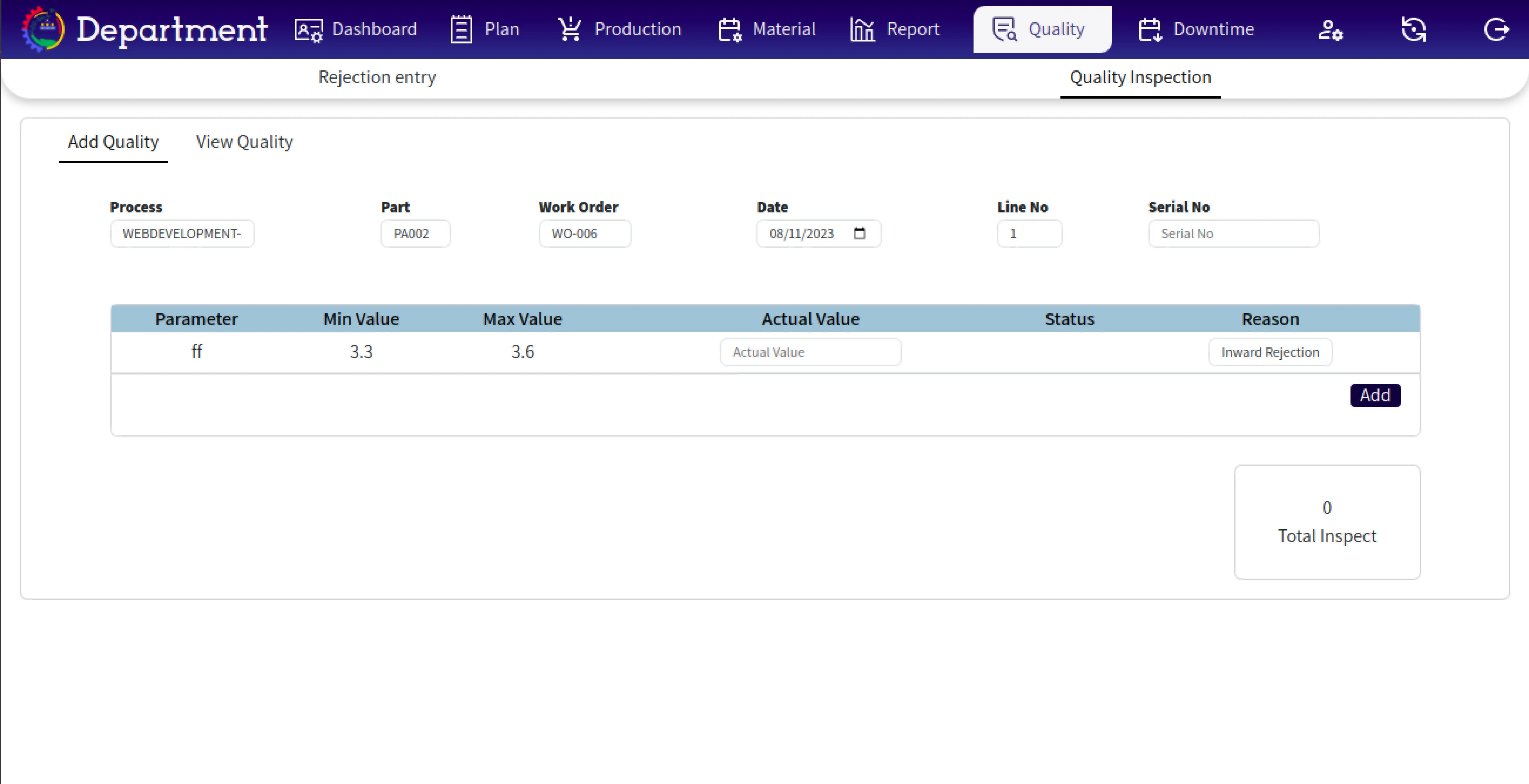 Quality Reports
A comprehensive defect analysis and categorization, allows manufacturers to identify and categorize different types of product defects, quality deviations, or non-conformities that may occur during the manufacturing process.
Captures and consolidates quality control and inspection data, including data from in-process inspections, final product inspections, and quality assurance checks conducted at various stages of the production process.
Enable manufacturers to identify quality trends, performance patterns, and quality-related insights over specific time periods or production cycles.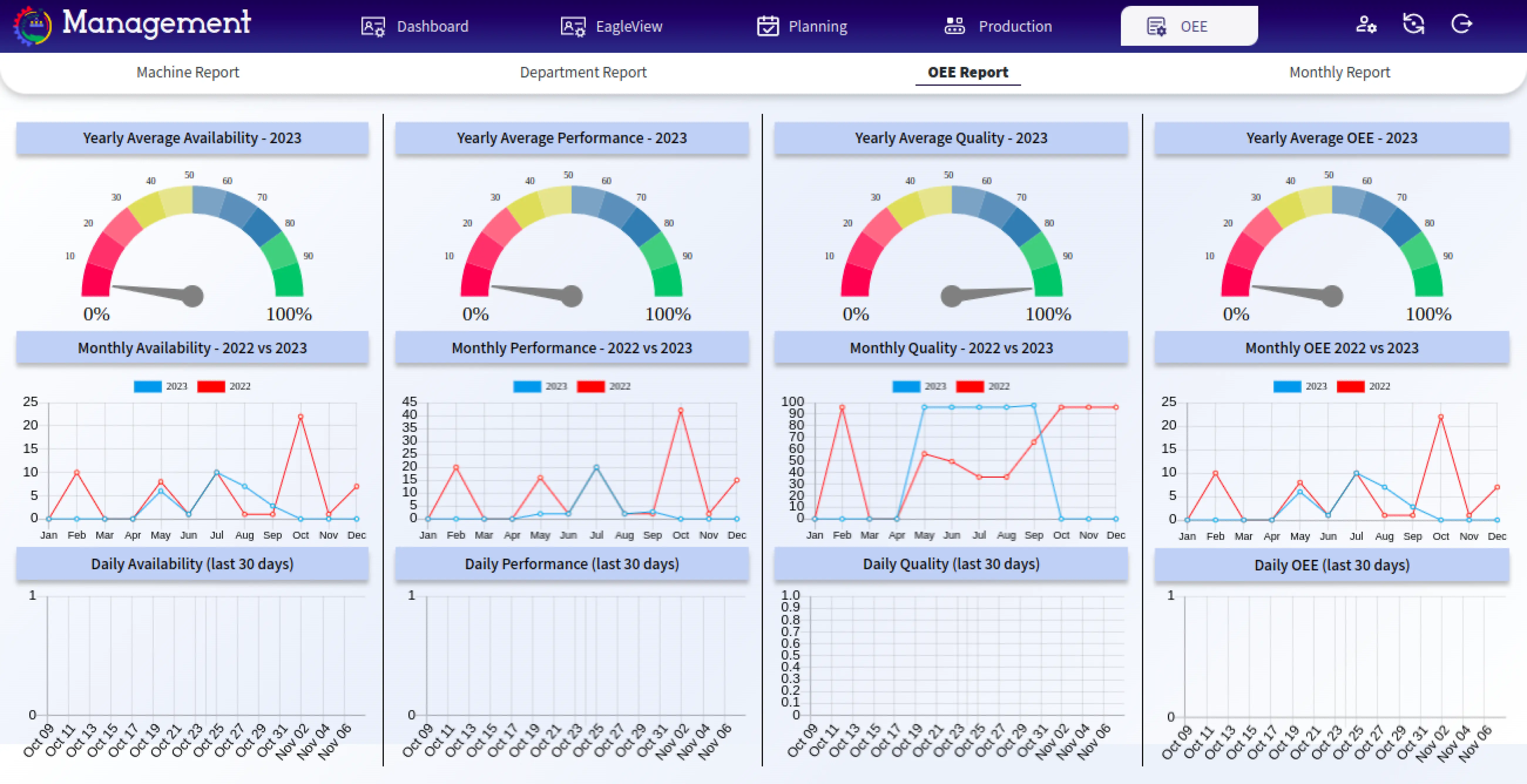 OEE Reports
Generates

OEE Reports

for each department and individual machines, providing a comprehensive overview of OEE metrics tailored to specific production areas and machine types.
By monitoring departmental and machine-specific OEE data, manufacturers can assess the performance of different production units, identify areas for process optimization, and plan effectively to enhance overall equipment effectiveness and productivity within each department or for each machine.
Facilitates performance benchmarking and the implementation of improvement initiatives by comparing current OEE data against predefined performance targets, industry standards, or best-in-class benchmarks. By benchmarking OEE metrics, manufacturers can set achievable performance goals, track progress toward operational excellence, and drive continuous improvement initiatives.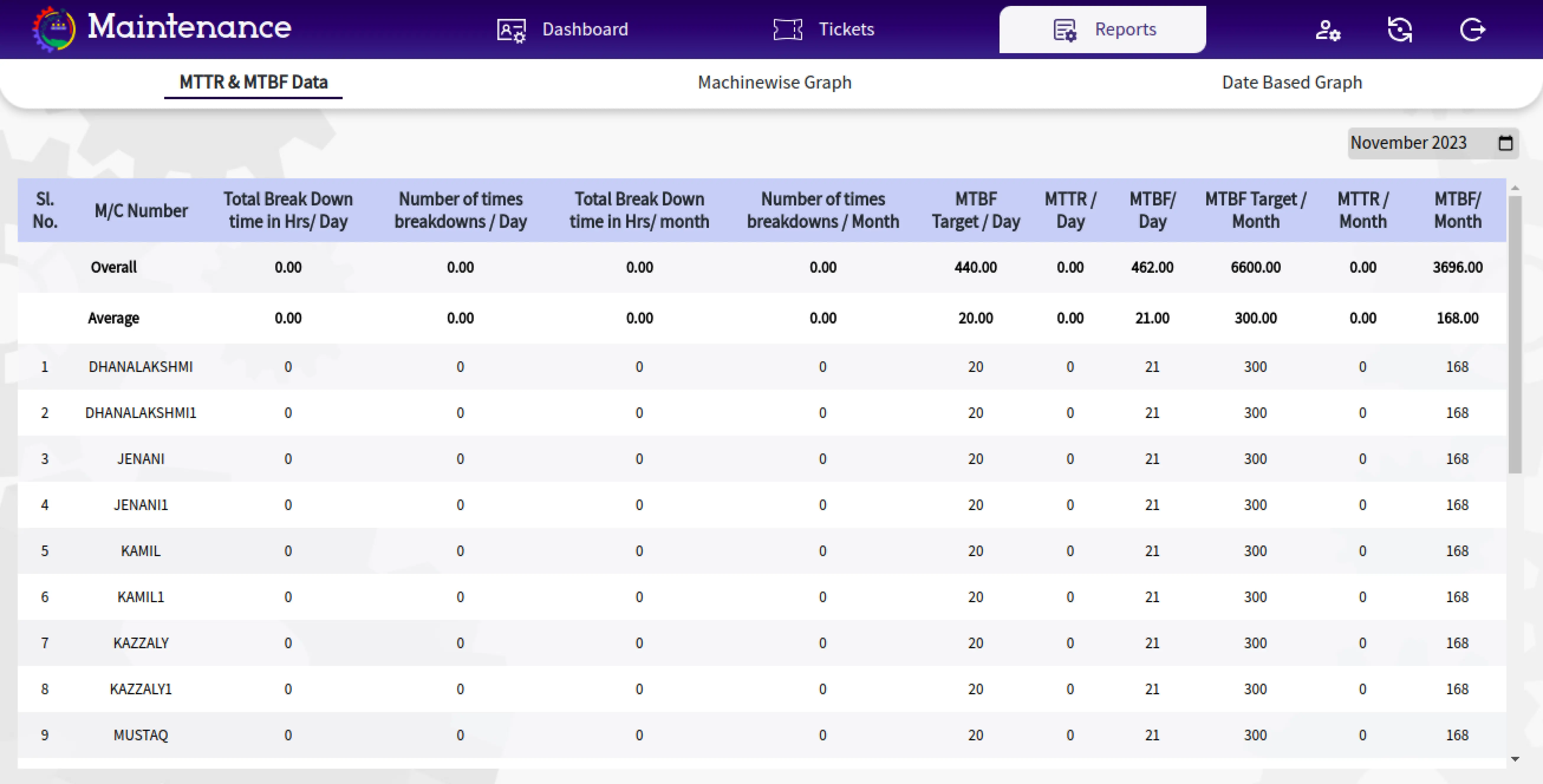 Maintenance Reports
Get insights into machine downtime in hours per day, per month, and the associated maintenance activities, allowing manufacturers to assess the impact of maintenance interventions on production uptime, machine availability, and overall production efficiency.
Enable manufacturers to analyze maintenance performance metrics, such as Mean Time to Repair (MTTR), and Mean Time Between Failures (MTBF) to assess the effectiveness of maintenance strategies, and identify opportunities for continuous improvement in maintenance operations.
The

maintenance report

can be drilled down for each machine and each month enabling manufacturers to refine maintenance workflows, streamline maintenance processes, and optimize equipment reliability and performance to support uninterrupted production operations and sustainable business growth.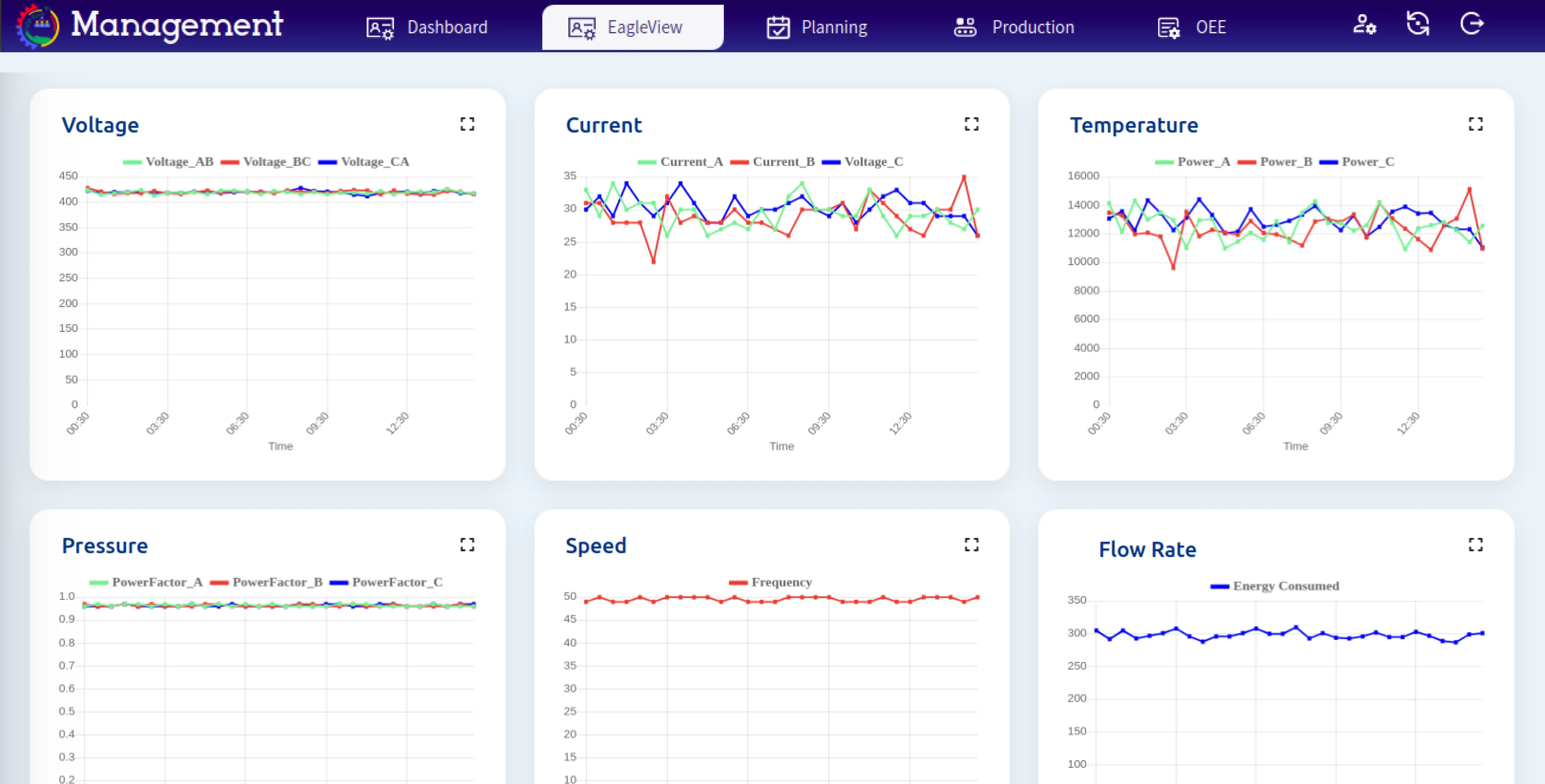 Process Parameter Reports
Real-time monitoring and analysis of essential process parameters i.e. temperature, pressure, speed, flow rate, and other relevant production metrics which vary on the industries and their corresponding manufacturing process.
Reports integrated Statistical Process Control (SPC) analysis, enabling manufacturers to apply statistical methods and control charts to monitor process parameter variations, detect anomalies, and identify potential quality deviations or production inconsistencies.
Provide insights into production yield and efficiency metrics, enabling manufacturers to assess the relationship between process parameters, production output, and overall manufacturing efficiency.
Trend analysis and data visualization capabilities, allow manufacturers to visualize process parameter trends, performance patterns, and historical data trends over specific time periods or production cycles.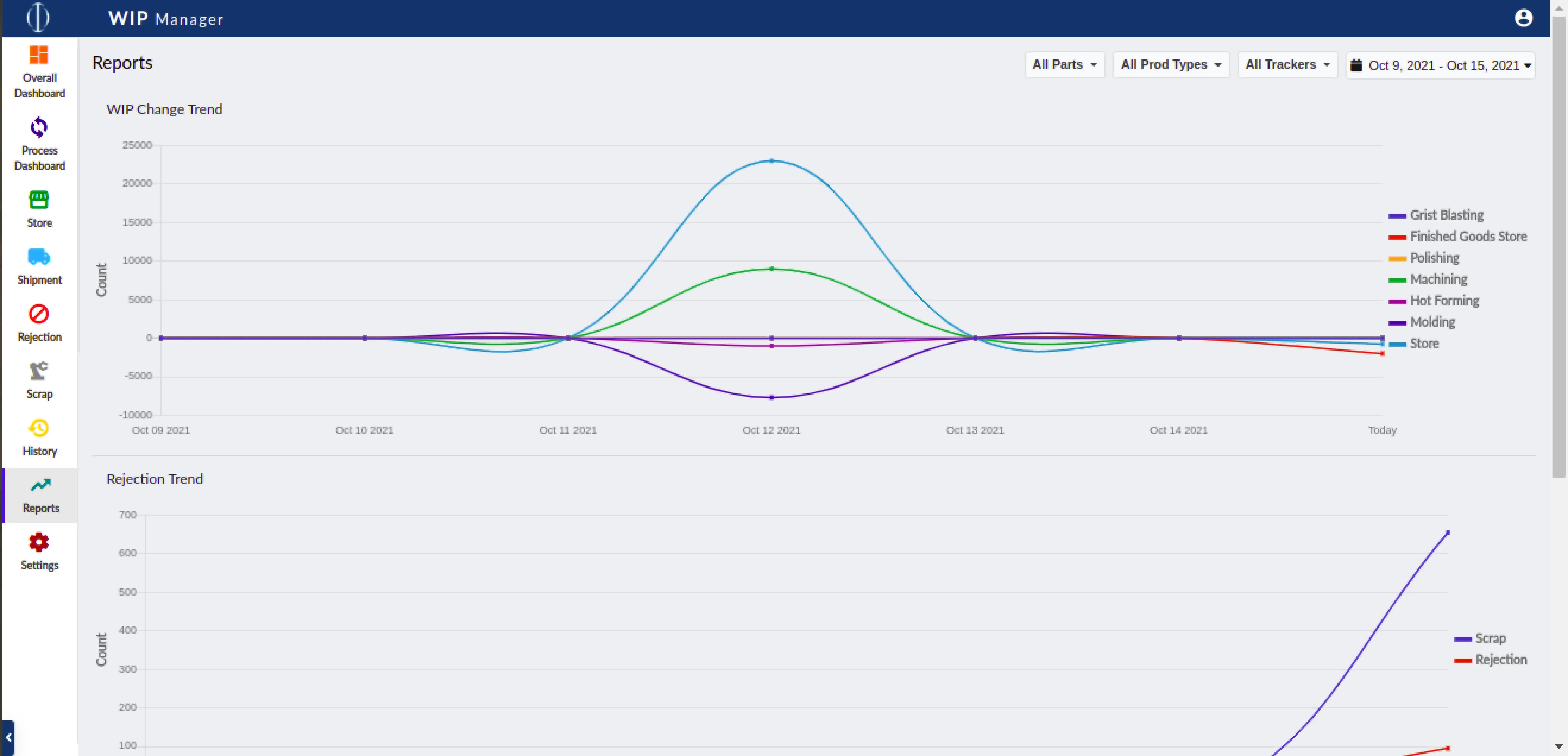 WIP Reports
The Production Trend Report within the WIP Management tool offers manufacturers a detailed analysis of production trends providing insights into production volumes, throughput rates, and production efficiency over specific time periods or production cycles.
The WIP Trend Report tracks and analyzes the trends and status of work in progress across departments and production stages, providing manufacturers with a comprehensive overview of WIP levels, inventory turnover rates, and WIP movement patterns within the manufacturing environment.
The

Rework trend report

within the WIP Management tool focuses on tracking and analyzing trends related to rework occurrences, and rework quantities, highlighting instances of rework activities, across stores over a specific time period.
The

Rejection trend report

provides manufacturers with insights into rejection rates based on the parts moved to scrap or rejections.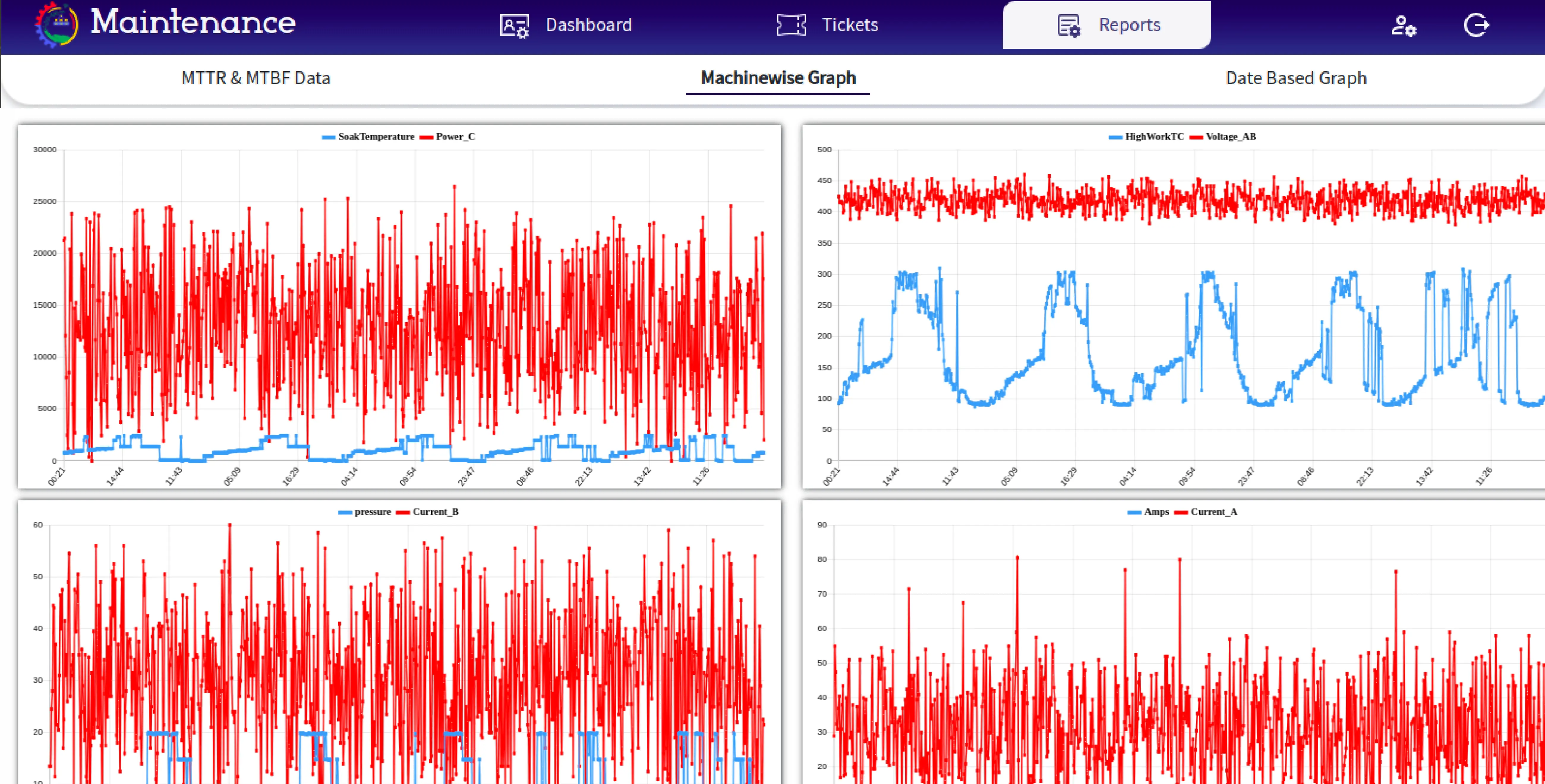 Customizable Data Analysis
Get real-time access to customer data for product customization manufacturers gain smooth collaboration with customers. With data analysts, tool stakeholders can enable to solve problems, fostering stronger customer relationships.
Manufacturers optimize production process by conducting granular analysis where they get delayed or adjusted to accommodate customization or made to order request for smooth flow productivity.
Through data mapping tool manufacturers identify potential issues, risks and security gaps to reduce risk management in the production process. A real-time monitoring, ensuring compliance with data quality standards and efficient equipment performance. Automation of quality assurance processes helps maintain consistent product quality and operational efficiency.