IIoT Solutions Implemented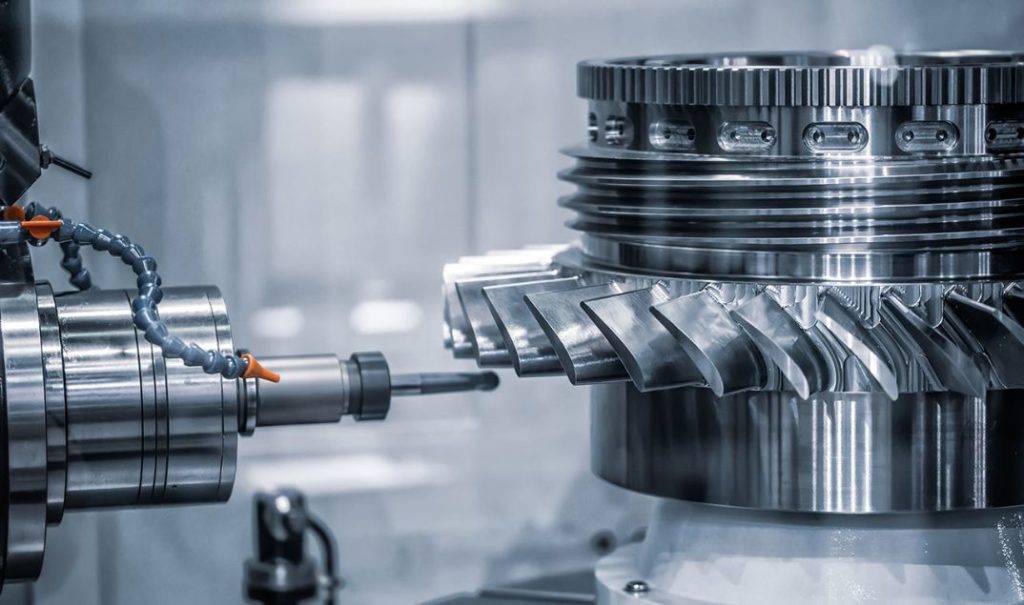 Precision Machining
Automatic acquisition of the Availability, Downtime, and production count from the machines / PLCs for all kinds of precision machining processes like Grinding, Milling & Turning machines. The customer has been producing components for the Aerospace industry where the precision and the quality of the part is highly important. Granular planning with process order and output comparison done at machine, department and unit level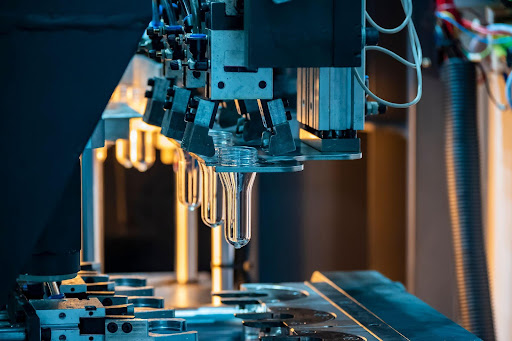 Metal Injection Molding
The mix of raw material along with the binder materials is passed on to the Molding tool using the molding machines. Each mold tool has different count of slots changing the parts per cycle. A few number of operations like mold close, metal injection, settling time, mold open, Robot operation to combine and form the complete process. These process has been captured using Industry 4.0 device for the production data. In parallel, we have acquired the quality parameters to our server to correlate with the critical limits to analyze the mold quality.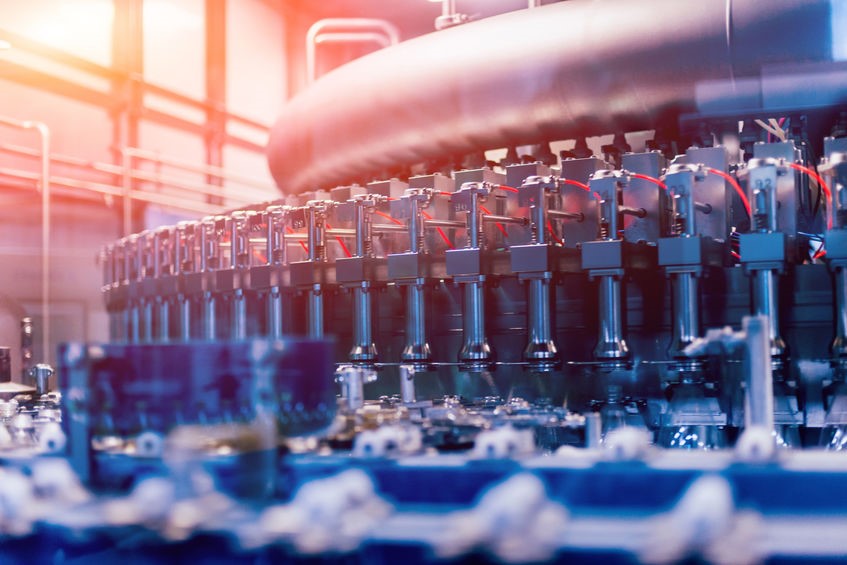 Batch Processing
Pre-heating, heat treatment, and hardening process in a Molding factory were done in batches. Complete tracking of what are the different parts that go into a particular batch with relation to the individual part tracking code. Planning with the maximization of the Capacity utilization of each batch. The process parameters like Pressure, multiple temperature points, speed in relation to time have been measured and associated with each batch for quality analysis.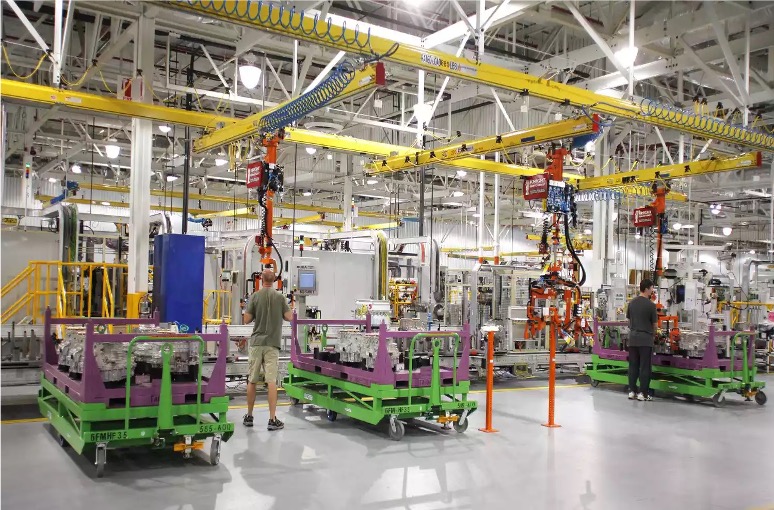 Assembly Line
Three components have been assembled to create a single product that has been shipped to the customer. A centralized Software has been built to control the robot arm that picks and places individual components on a 4-stage process over a gang tray to press to combine to form the part. The process has a 3-stage quality check with visual dimension and quality checks based on which the rejection is triggered, and the data of the quality is logged for each component and co-related.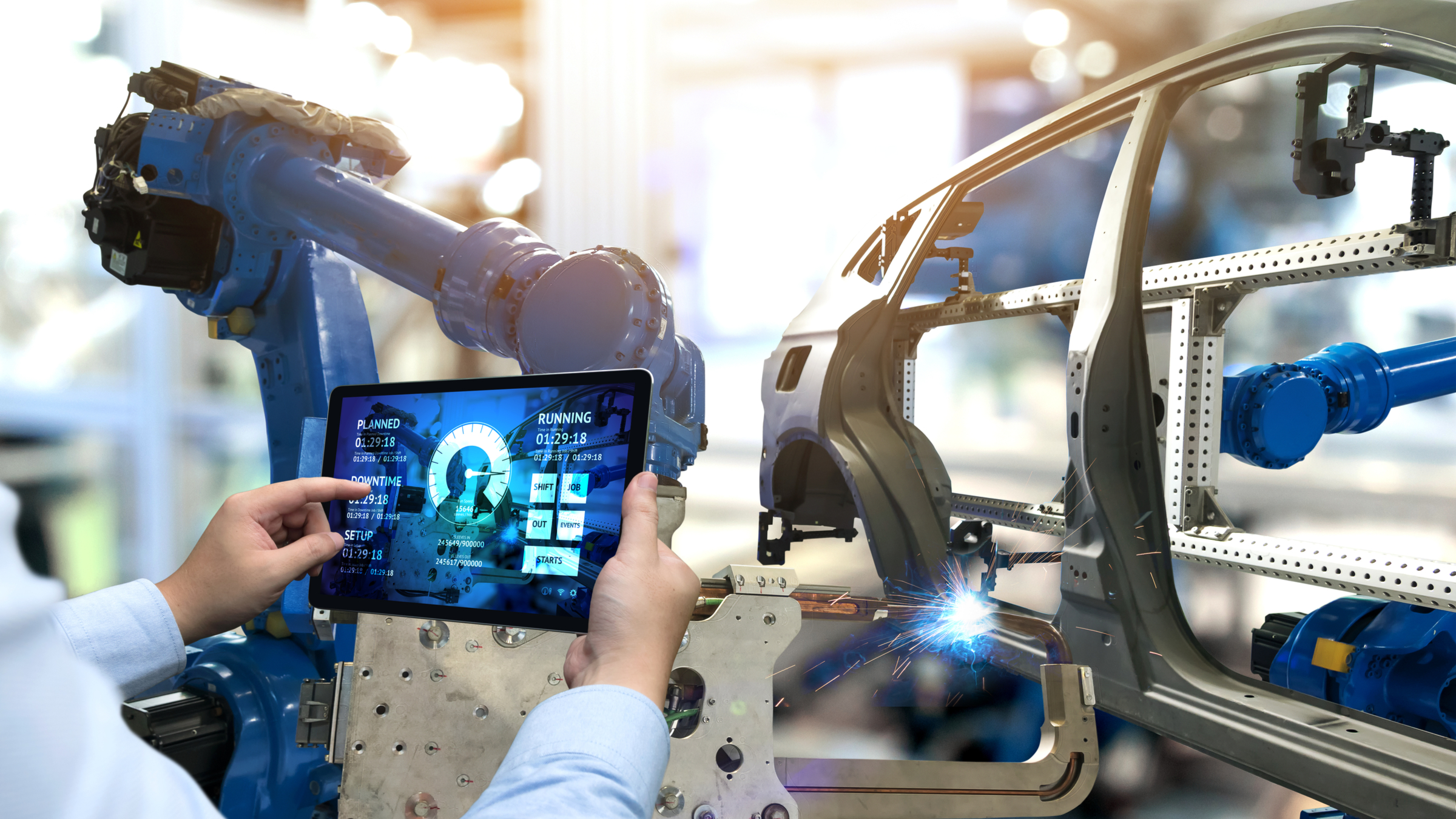 Quality Inspection
The tools component assembly process combines two parts into a single piece to create one single part. The process has both assembly and quality inspection. Our device monitors the signals using Digital IOs and capture production, accepted, and multiple rejections. These collected data reports the overall production and yield data on a live and historical dashboard. Quality inspection is done on Load testing and the assembly line with 100% inspection.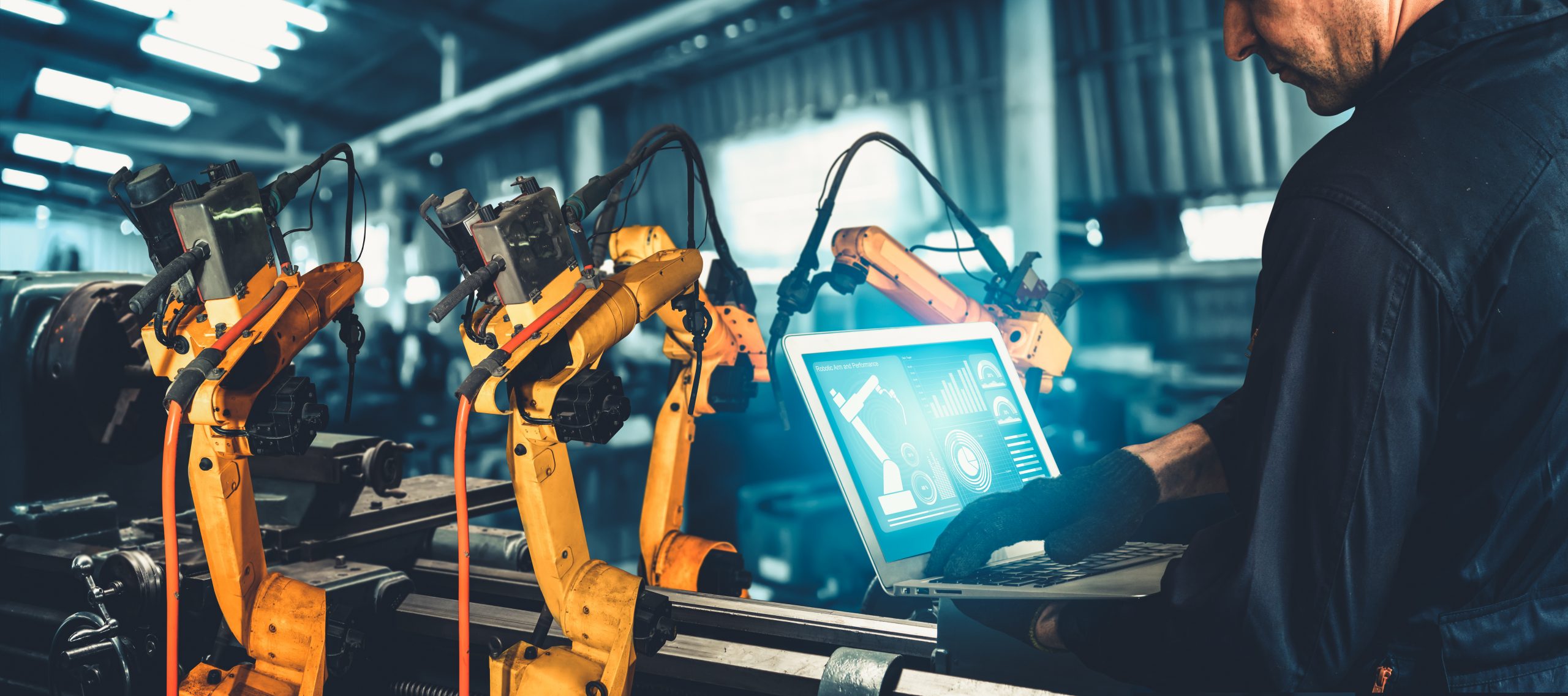 Traceability & Digital Twin
The parts in the MIM process goes through multiple processes and is exposed to different set of process parameters ( Speed, Pressure, Temperature, Displacement ) in relation to time. The combination of these parameters across multiple processes influences the quality at the usage environment. So, the parts produced are grouped and associated with a tracker number inside the plant. These tracker numbers are in turn associated with the process parameters and the process at each stage to review and reanalyze based on the performance at the field.
Start your Digital Transformation with us
Talk To Us