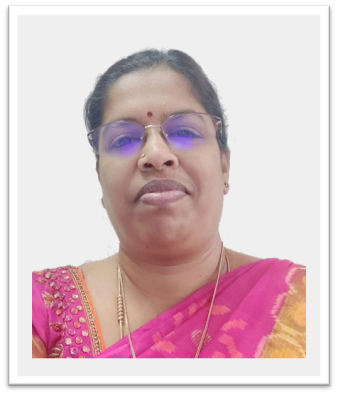 "In our process of enhancing IoT laboratory and real time application knowledge, We have signed up for IoT for Education pack of Bevywise Network which provides complete end to end software tools for the IoT lab for practicing data design to the complete application. The workshop and training provided by well experienced Bevywise team for our faculties, research scholars and students as part of the product was very much simplified and helped us get started with ease with the tools and real time projects."
Dr. Sharmila Sankar, Professor & Dean.
School of Computer Information and Mathematical Sciences,
BS Abdur Rahman Crescent Institute of Science and Technology.