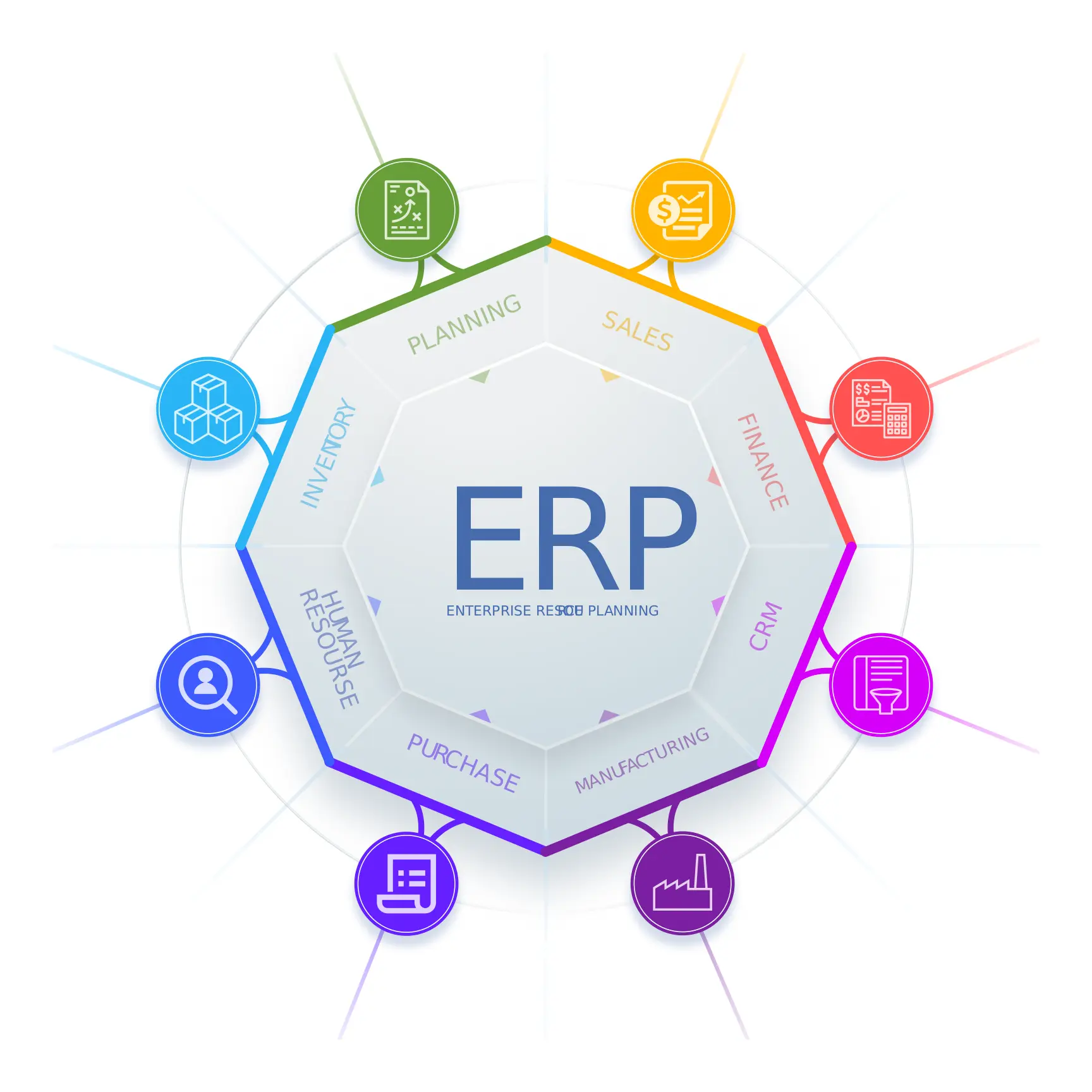 ERP Integration
Flexibility to integrate your ERP system for the seamless synchronisation and exchange of critical manufacturing data, production insights, and operational metrics between the shop floor and the enterprise level.
Better coordinate your production processes, workflow activities and operational tasks by aligning the shop floor operations with business management functions such as order management, inventory management and supply chain planning.
The strategic integration establishes a unified data management framework, optimises operational coordination, and drives operational efficiency and business agility within the dynamic and interconnected manufacturing landscape.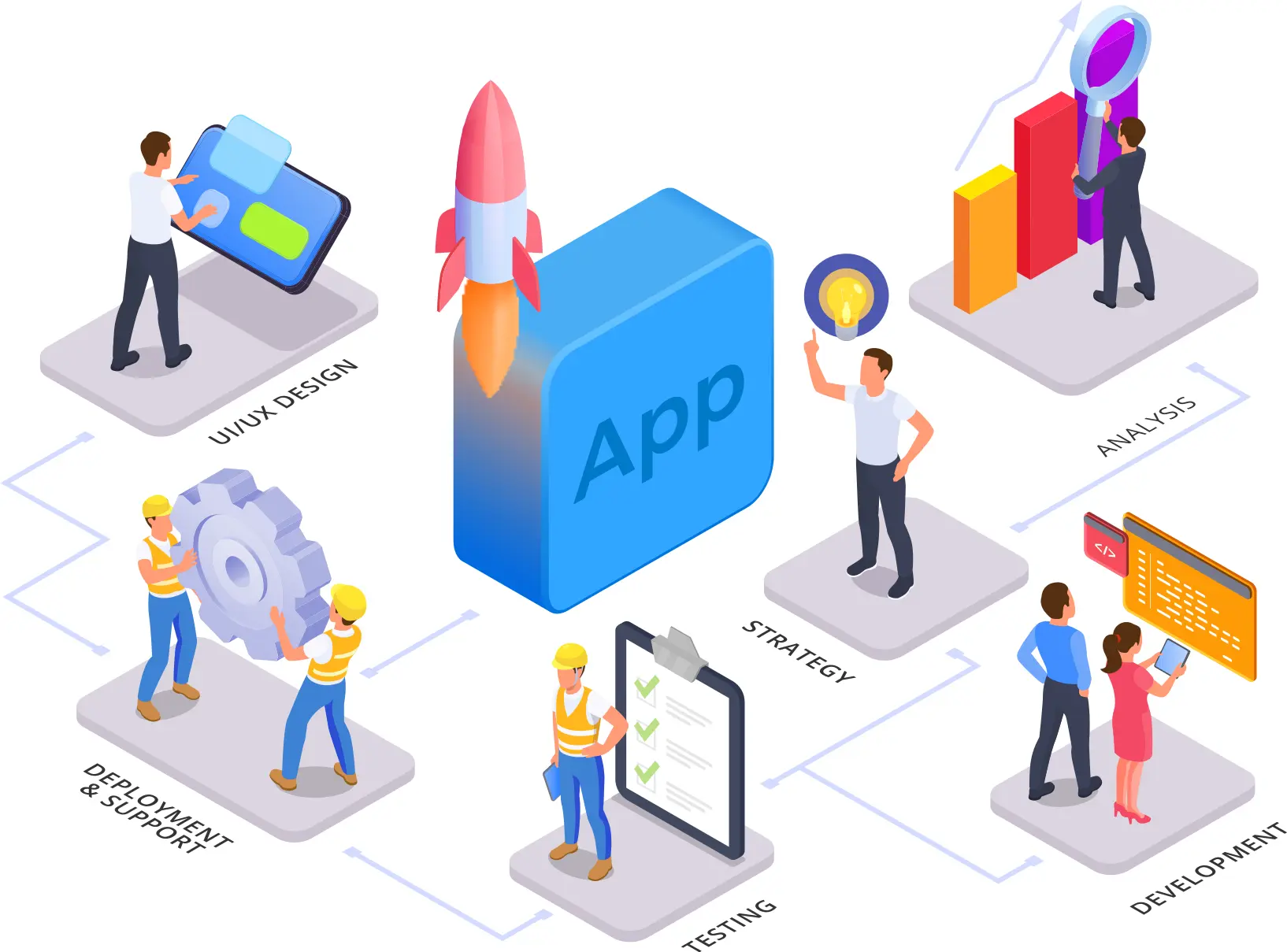 Custom Apps Integration
Our MES software empowers manufacturers to seamlessly sync critical manufacturing data, machine-specific insights, and operational metrics with third-party applications, enabling real-time data exchange, collaborative data processing, and customized data visualization to support enhanced operational insights and informed decision-making.
This integration enables third-party applications to process synced data and visualize key performance indicators, production metrics, and operational analytics within their user interfaces or dashboards, facilitating customized data visualization, interactive data analysis, and dynamic data presentation.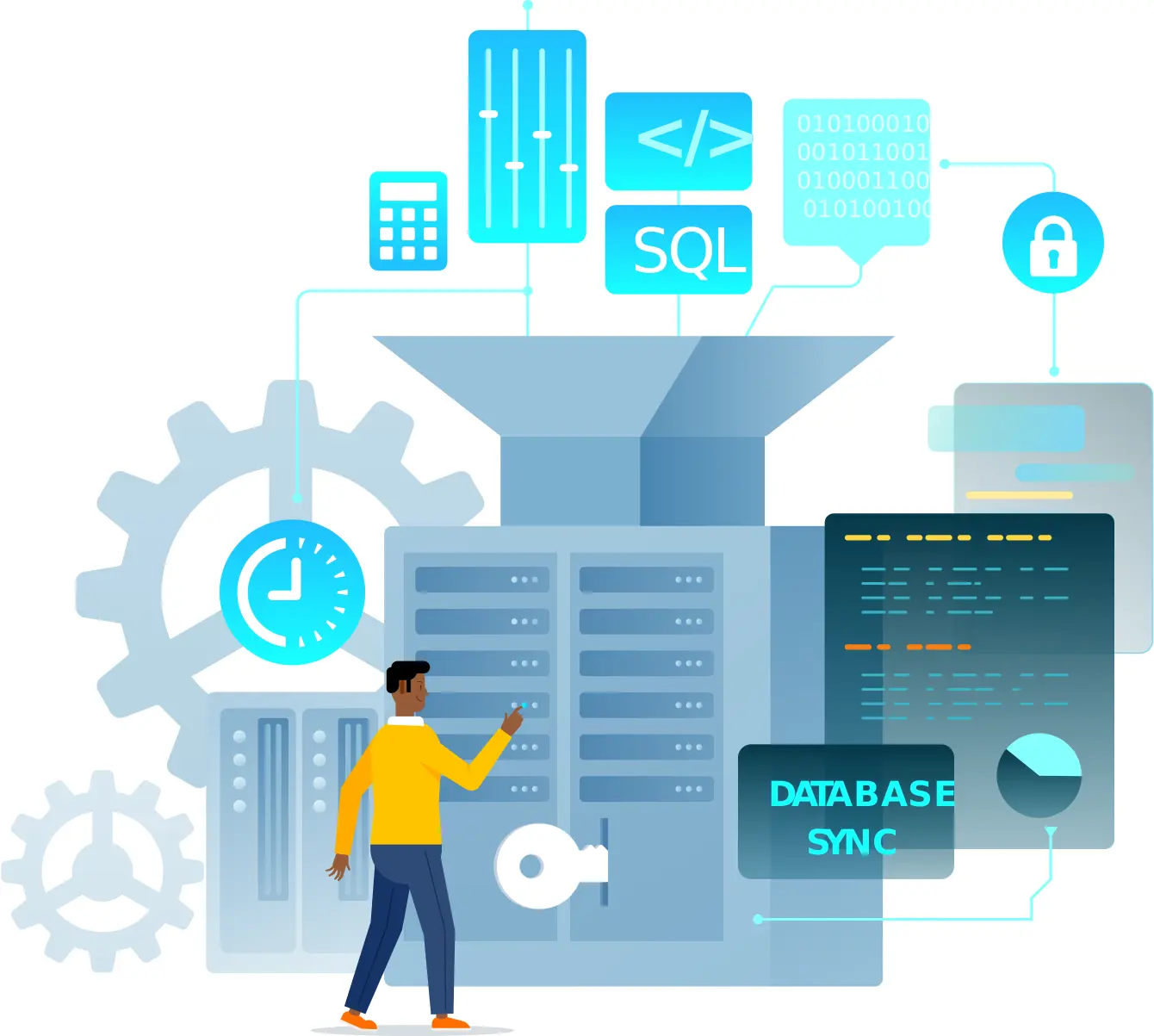 Database Sync - Third Party
The seamless integration with any dedicated database servers. This integrates manufacturing data, work order information, and operational insights from the organization's primary database server to our

MES database

, for comprehensive data processing and analysis within the manufacturing environment.
Integration with machine-specific databases allows manufacturers to enable remote data accessibility with the custom URL of the process dashboard that allows authorized personnel to access and view machine-specific data, production metrics, and operational analytics anywhere in real time within the manufacturing environment.