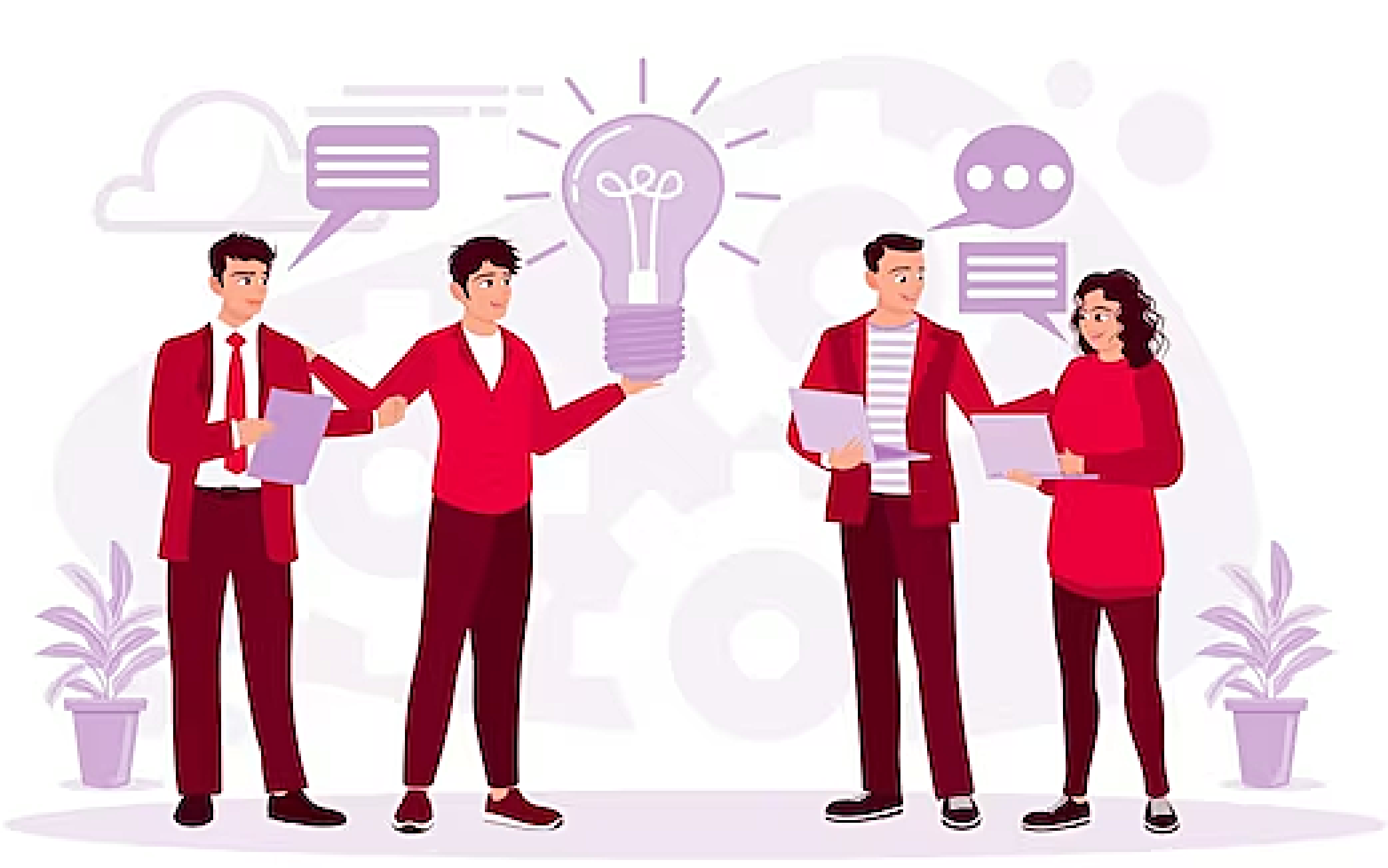 How Bevywise can enable you?
Our comprehensive range of solutions, including IoT, Big Data, AI/ML, Digital Twin, and Automation, can seamlessly work together to meet your specific needs, all at an affordable cost. This allows you to extract greater value from these technologies without compromising your organizational culture while fostering enhanced collaboration.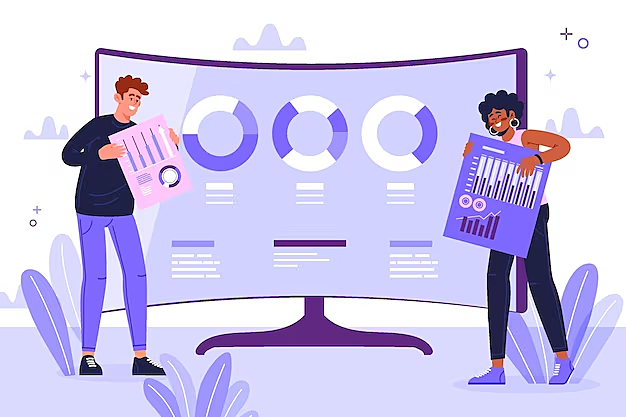 Matching Data for your Decisions
We firmly believe that data serves as the ultimate means to comprehend the intricacies of the physical world. We acknowledge that the physical realm demands more than just providing data; it necessitates diligent efforts. Our primary objective is to streamline and simplify the process of collecting data, whether from humans or machines, using appropriate tools.
For over half a decade, we have been dedicated to comprehending the ecosystem in order to devise optimal ways to integrate the physical seamlessly and digital realms. This integration ensures that the data we gather is precise and synchronized with the present moment, facilitating well-informed decision-making.